SACRED SKY, SACRED EARTH
Florence, Italy (2016)

Sacred Sky, Sacred Earth was a collaborative site-specific performance piece that was brought to life through the work of fellow collaborators: visual artist Peter Terezakis; choreographer Allyson Green, Dean of NYU Tisch School of the Arts.
We used art and technology as an evolving means for spiritual engagement bringing increased awareness to environmental issues. Terezakis transformed ordinary florescent lamps into brushstrokes of light which momentarily paint earth and sky. Their evanescent, fiery discharges changed the way we perceived space, invoking a sensation of physical movement across an expanding landscape of both time and imagination, as witnessed beneath the vault of heaven.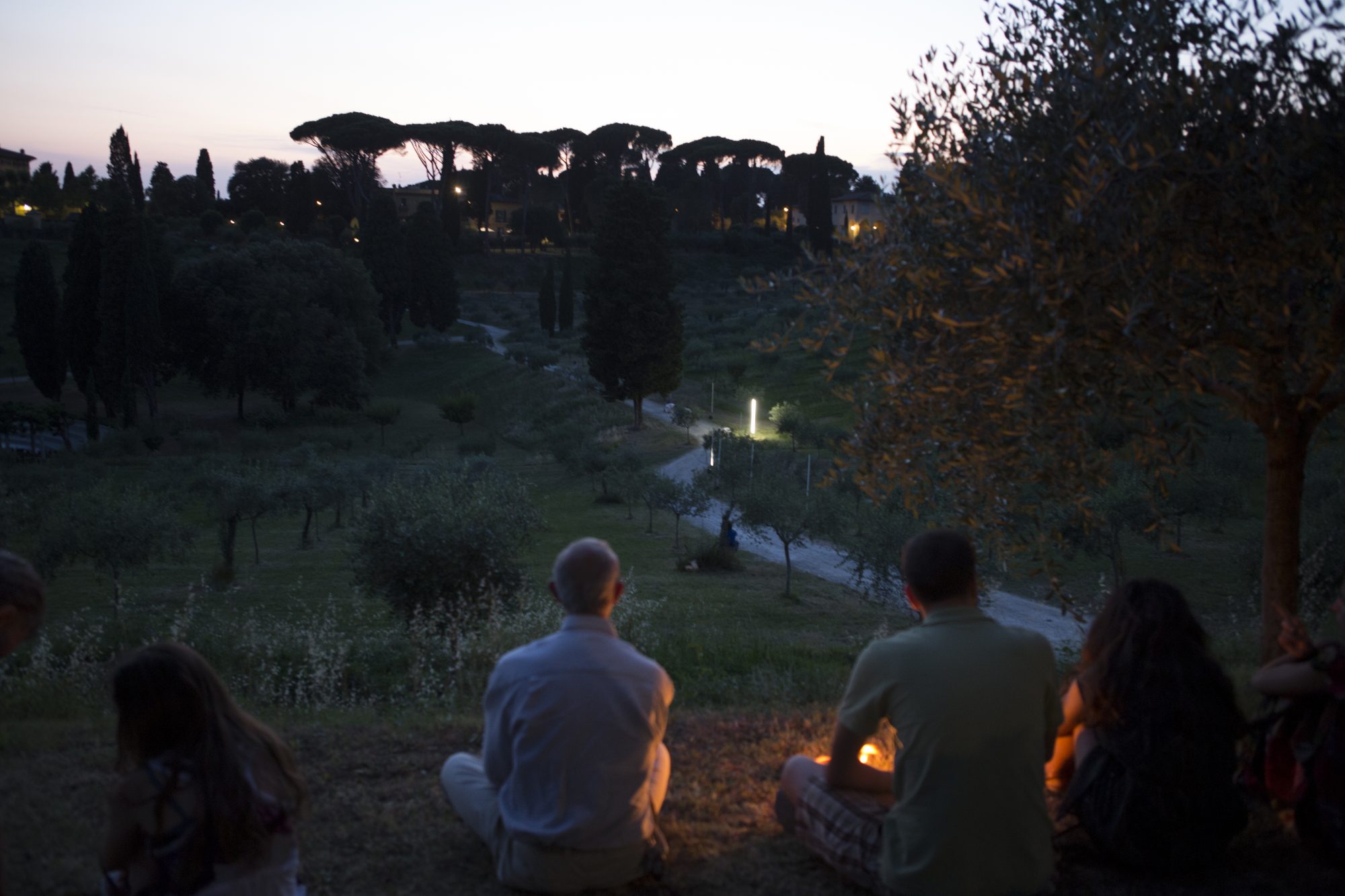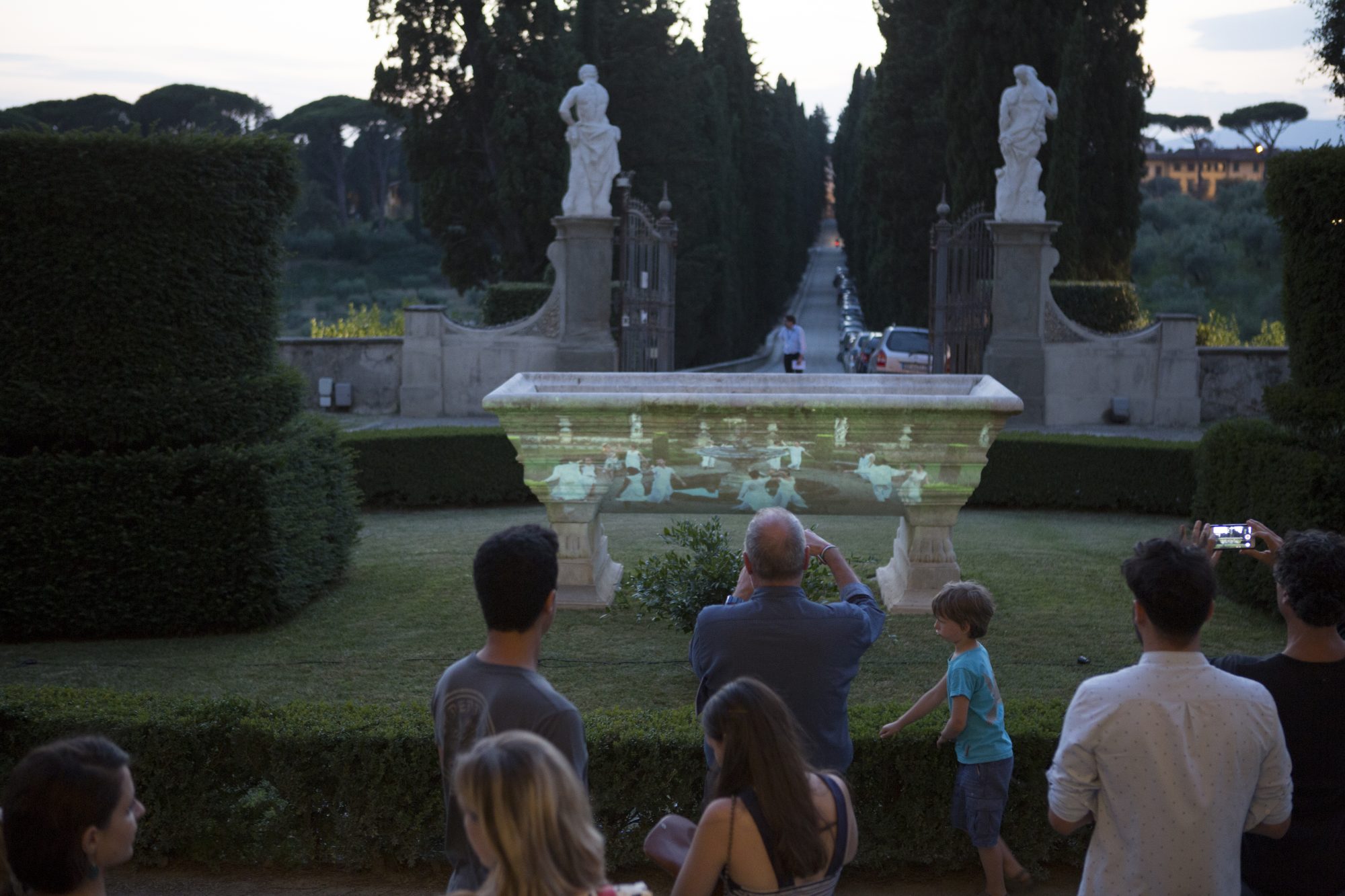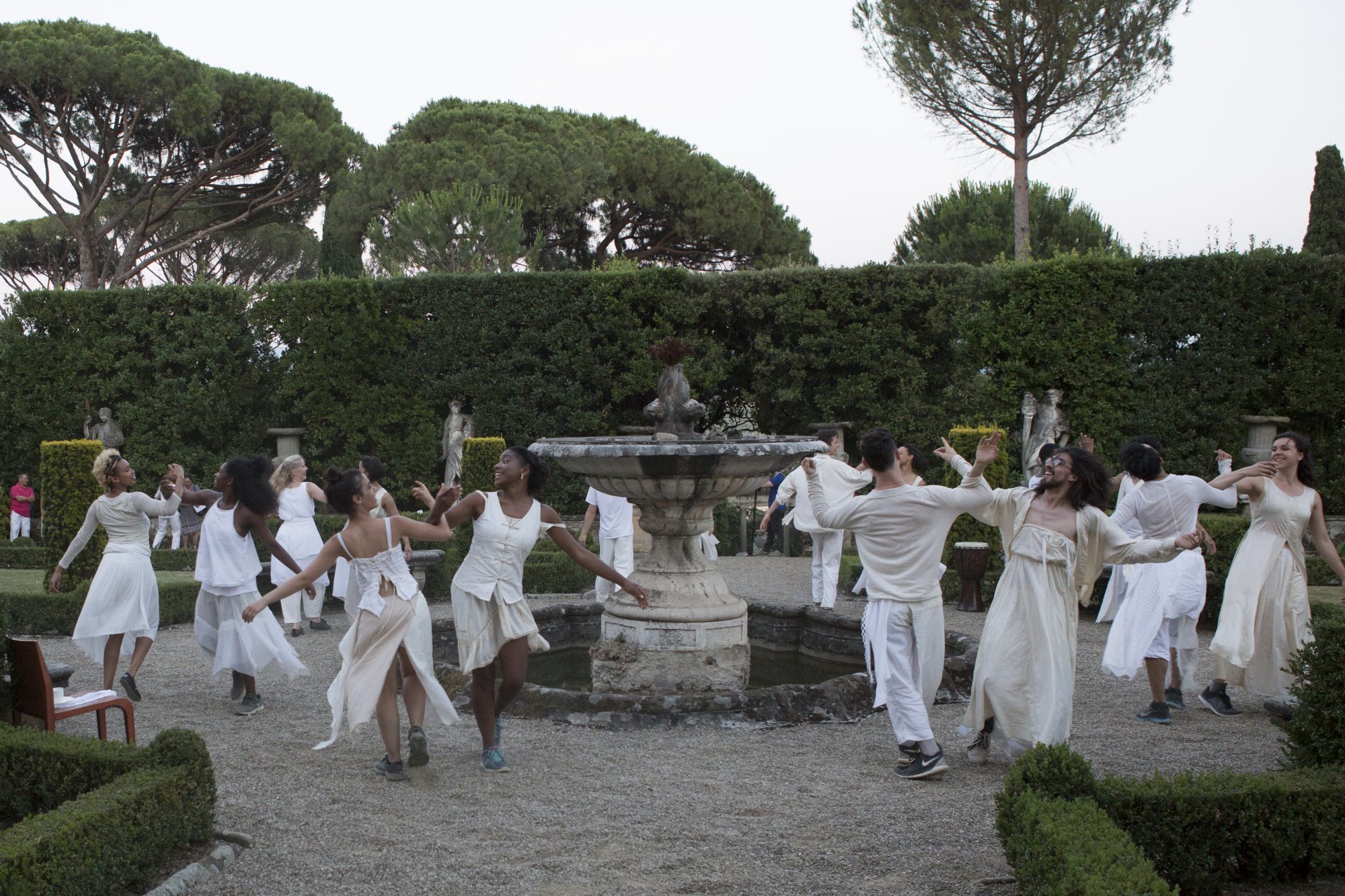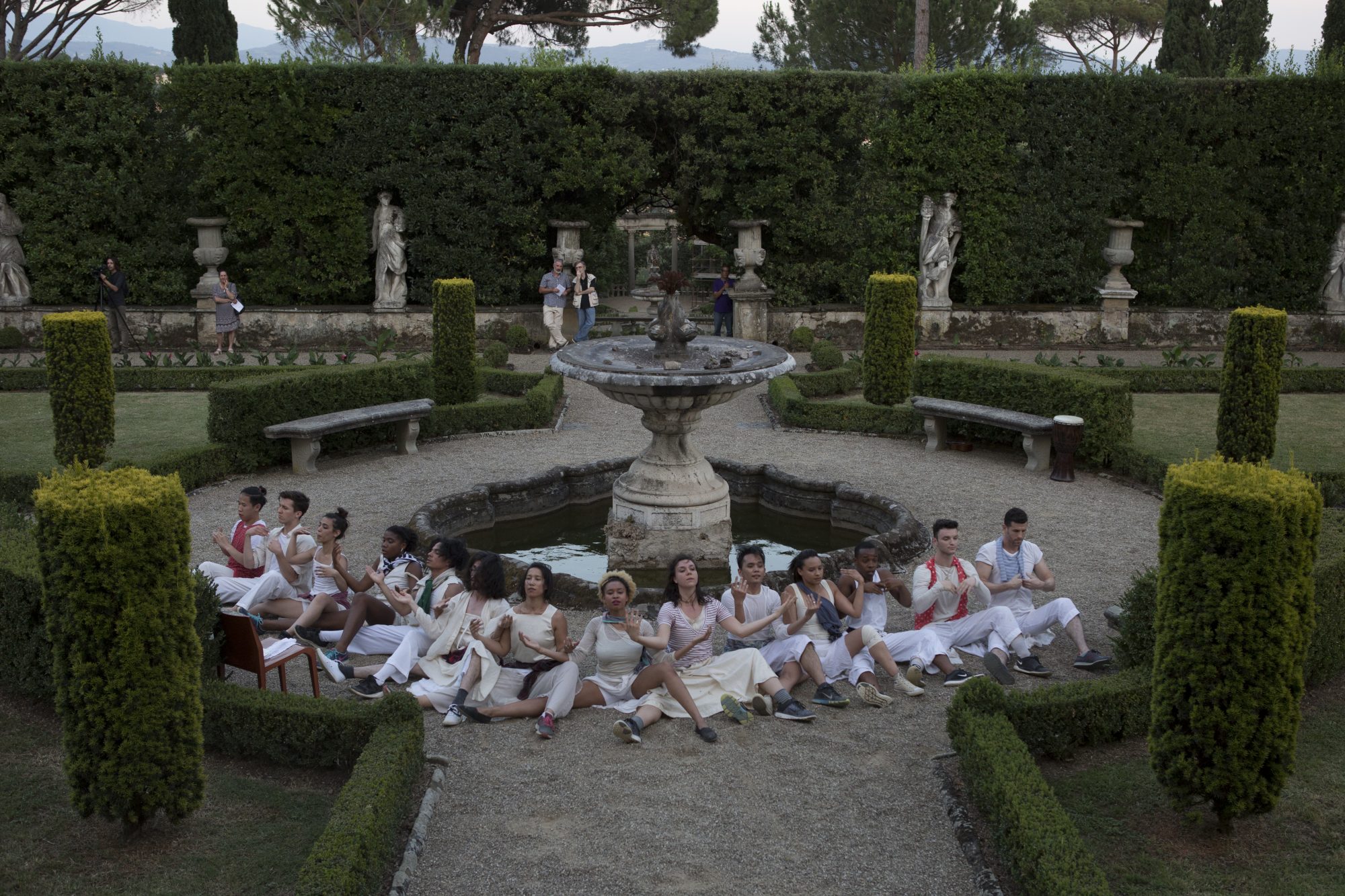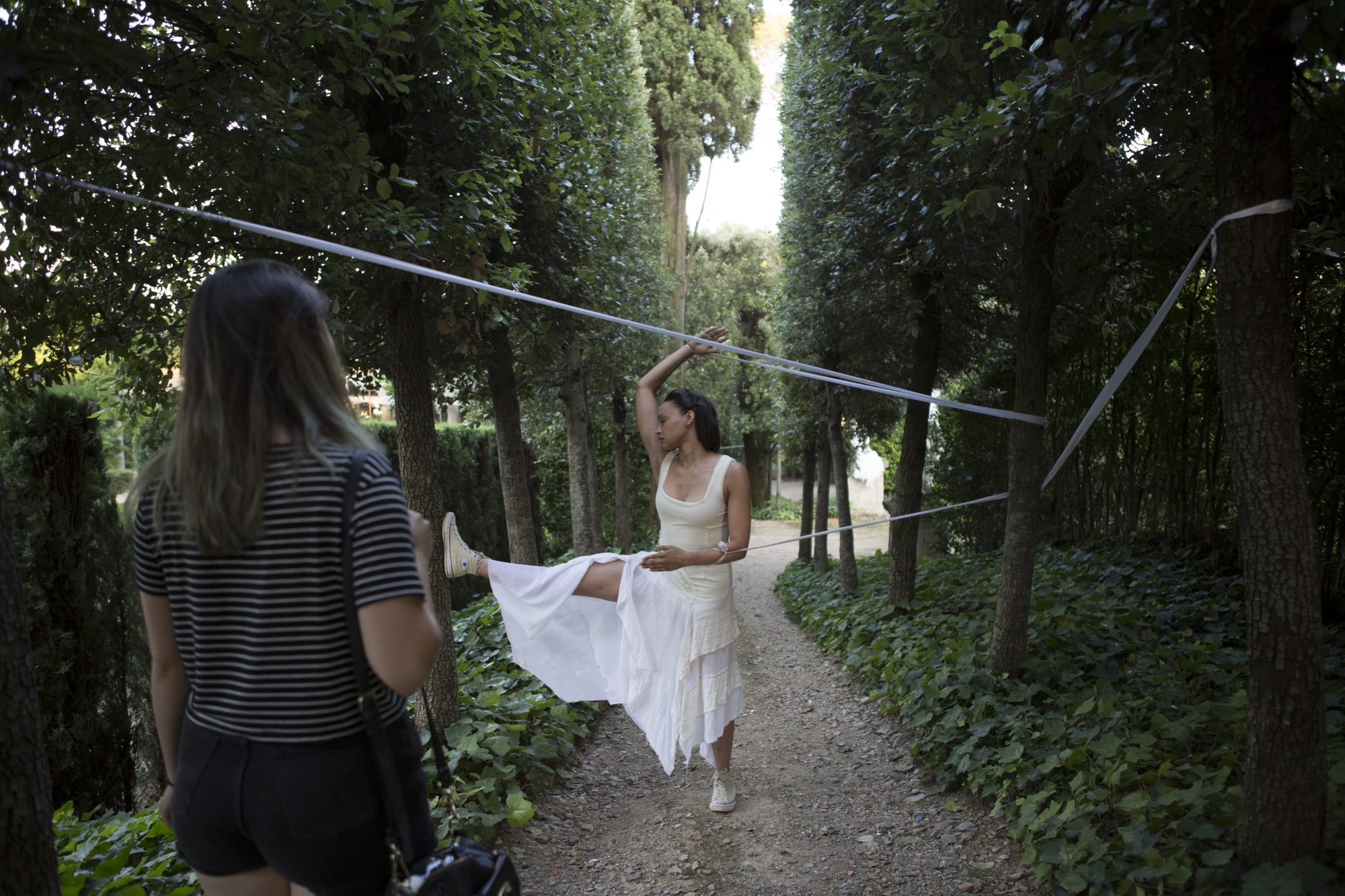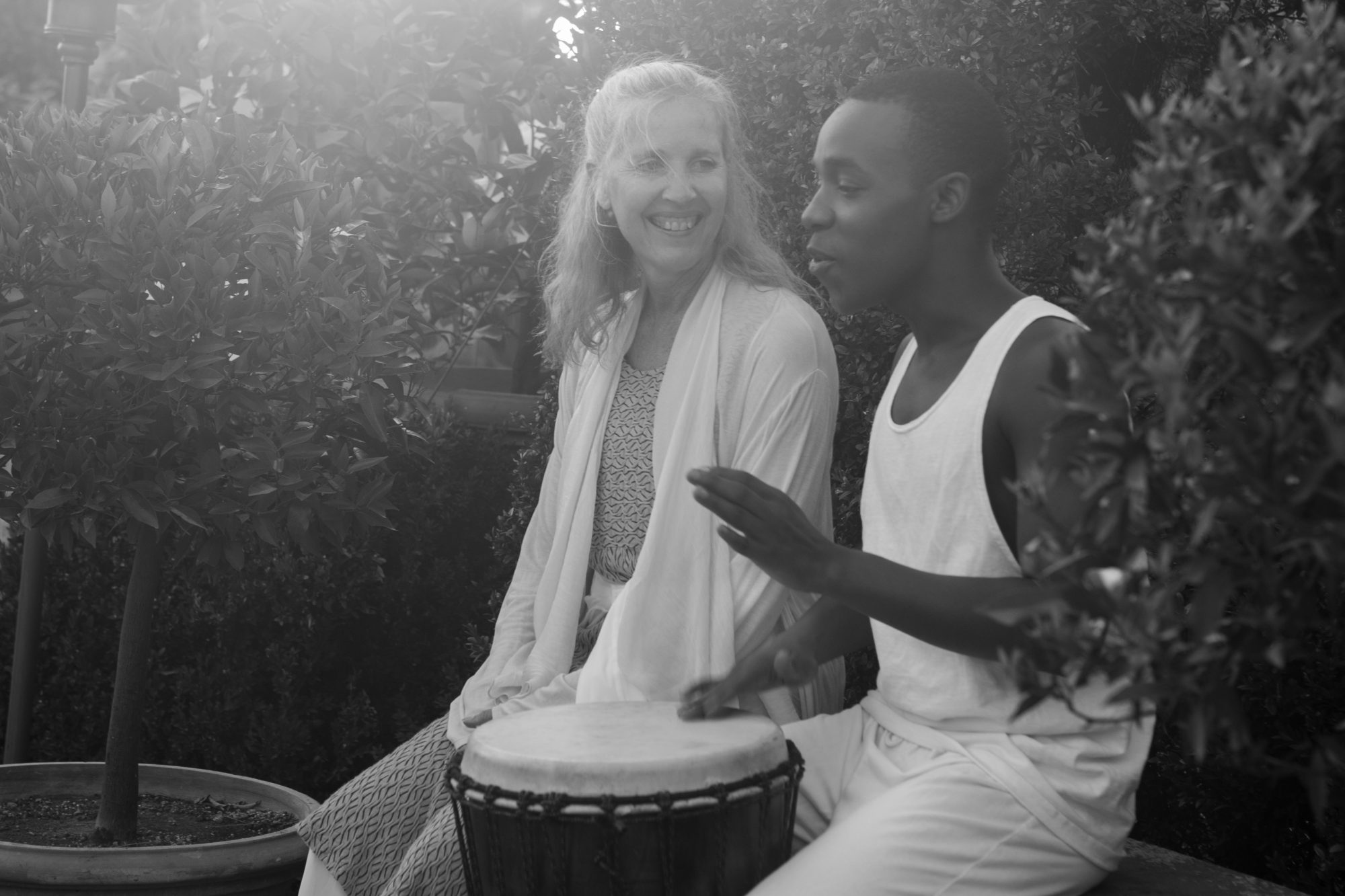 As the audience entered the garden, there were opportunities to make personal connections to the land in symbolic ways, such as planting seedlings in the garden or tasting its fruit. Throughout the Renaissance Revival Gardens designed by the Actons in the 1930s, the audience discovered intimate scenes of dance, poetry, and Shakespeare created by dancers and actors of the NYU Tisch School of the Arts comunity.
Inside the mansion, a salone offered live music, film and conversations about environmental concerns. The interactive evening closed at sunset with a temporary light sculpture by artist Peter Terezakis, enhanced by the movement of the performers, with the intent of illuminating our earth's sacred nature within the setting of sustainable gardens.